Celebrate local culture by visiting these 8 gems on the KZN South Coast  During Heritage Month take a moment to learn a bit more about South Africa's rich cultural history and celebrate the diversity that makes Mzansi so special. The KZN South Coast – also known as The Paradise of the Zulu Kingdom – is […]
Read more...
September 22 is #World Rhino Day and the International Rhino Foundation (IRF) has recently released it's annual report, State of the Rhino, to #KeeptheFiveAlive. Every September, the International Rhino Foundation (IRF) publishes their signature report which documents current population estimates and trends, where available, as well as key challenges and conservation developments for the five […]
Read more...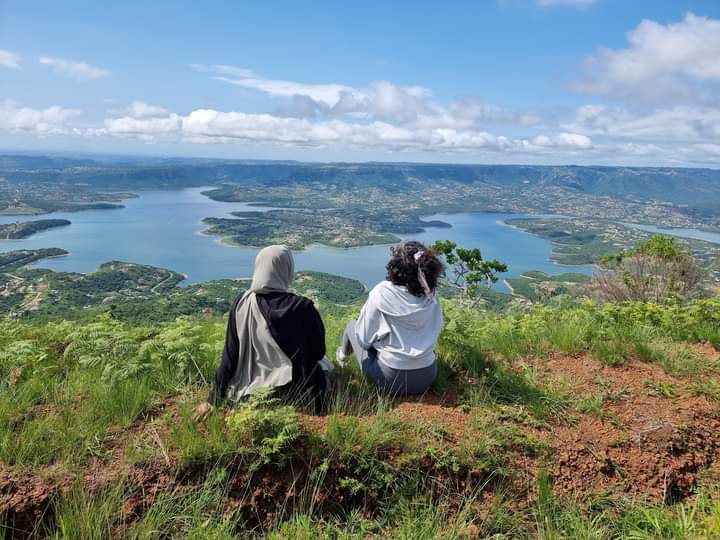 As South Africa celebrates Tourism Month in September, Durban's Green Corridors continues to offer 'on-your-doorstep' highly accessible excursions for the whole family, and has announced a brand new hiking experience in the heart of the exquisite rural Maphepetheni area. The recently launched Amatata Adventures in Maphephetheni, the mountainous area north of Inanda Dam, founded by local qualified […]
Read more...
scroll to top