ArtStream
Durban is a hub of artistic talent which gathers its inspiration from three of the worlds most influential artistic cultures and continents – Africa, India, and Europe – making it the most diverse melting pot for the visual arts in South Africa.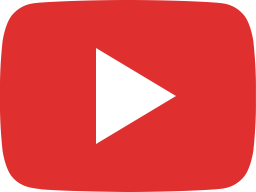 Die Dans van my Heenkoms Trailer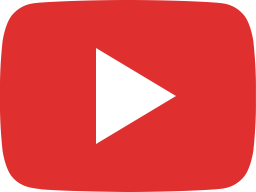 MELLON ARTIST IN RESIDENCE – Yaseen Manuel Trailer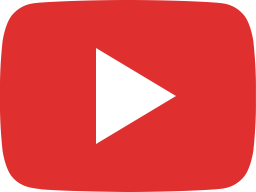 Undertow - Jay Pather Trailer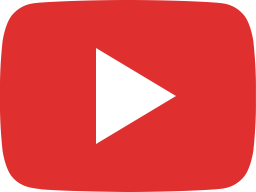 JOMBA! 2021: AFRICAN CROSSINGS Trailer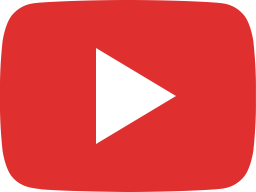 Official 23rd Jomba! Contemporary Dance Experience 2021 Trailer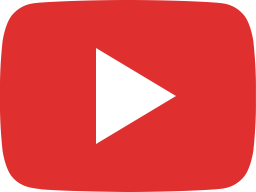 DUrbanTV DFM2021 Promo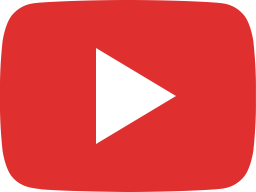 DUrbanTV Promo 2020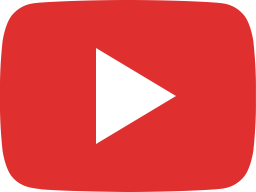 DUrbanTV SA Philharmonics bring music home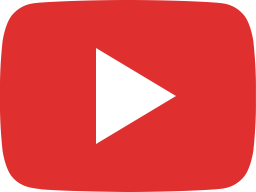 DUrbanTV Durban Film Brings Big Business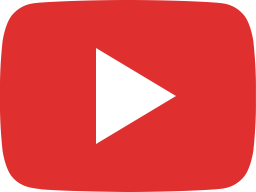 DUrbanTV Classic Collaboration at the Chairman Promo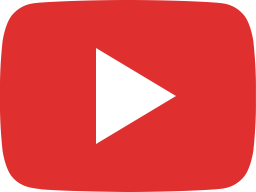 DUrbanTV Classic Collaboration at the Chairman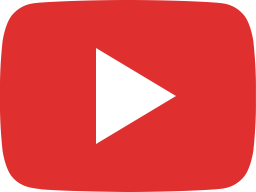 DUrbanTV Intellectual Property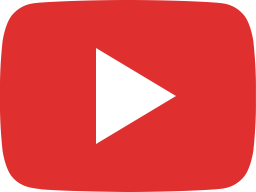 DUrbanTV WUSHWINI HOSTS PAN AFRICAN FESTIVAL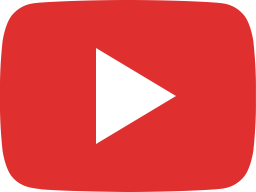 DUrbanTV Clermont - Township of Culture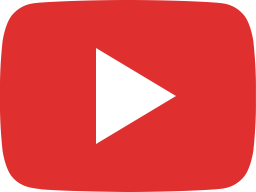 Umcebo Design - Recycling Re-imagined.